We work hand in hand with nature – and this is why sustainable actions are firmly rooted in our company DNA. Strict supplier checks and approvals and also reducing our carbon footprint are just some of our measures we employ. We also support forest protection and reforestation projects as well as organisations such as Fairtrade, Rainforest Alliance and the Forum for Sustainable Palm Oil.
This is what sustainability at Zentis is all about:
1. Conservation of production resources and climate action,
2. Responsible raw materials purchasing,
3. Customer-focused business,
4. Natural products,
5. Zentis employees
Responsibility
across the board
We act responsibly towards staff, suppliers and market partners. Our suppliers are long-standing partners who have a sustainable approach when it comes to environmental and social aspects. Zentis is a full member of the RSPO (Roundtable on Sustainable Palm Oil) and has been a certified user of sustainably produced palm oil along the entire supply chain since the summer of 2014.
Guidelines for responsible and entrepreneurial actions: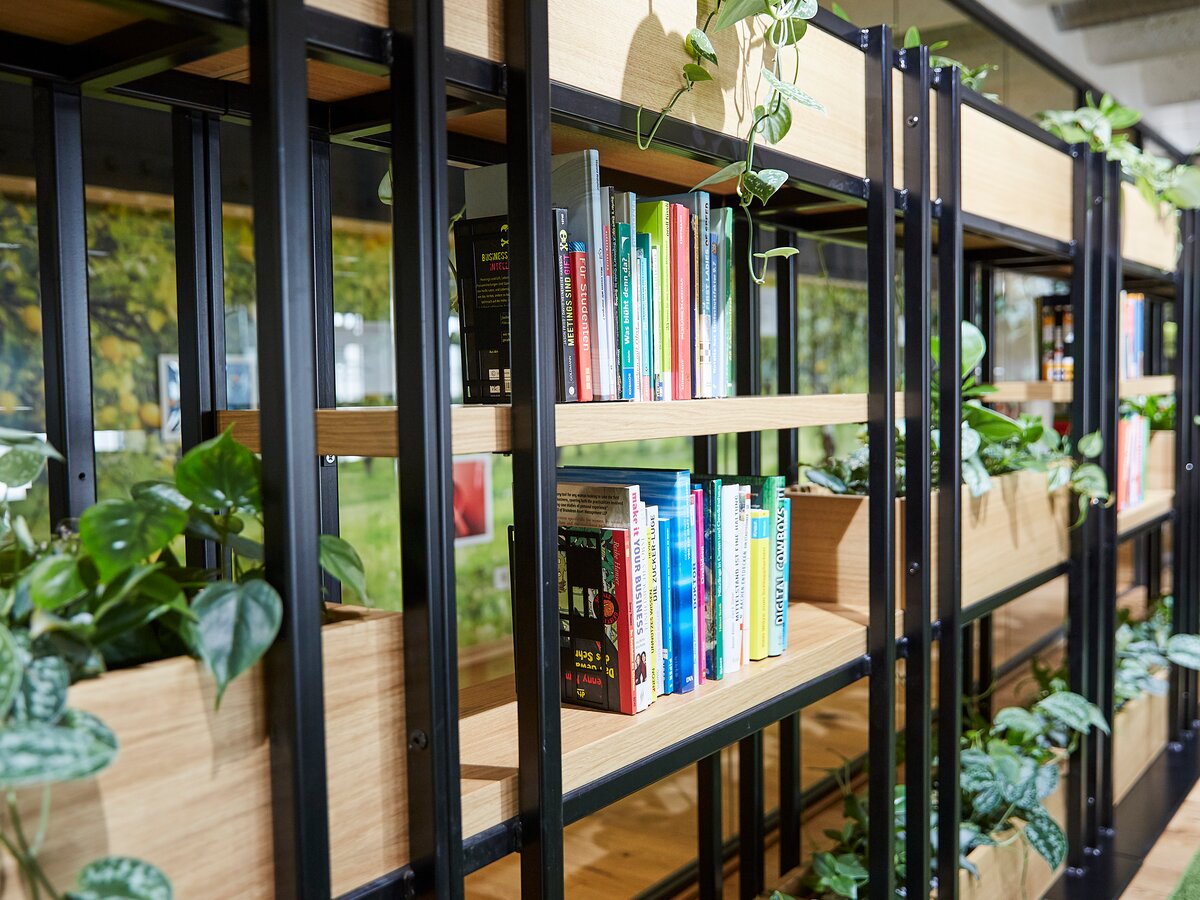 You can read all about the above-mentioned activities plus several more in our current sustainability report. The report makes tangible the environmental, economic and social development of the company and showcases the progress it has already made.
Code of ethics
The standards and guidelines underpinning our entrepreneurial actions, interactions with the business and humans and also the basis of our corporate culture.
Saving energy in manufacture and logistics.
Our manufacturing process is designed to consistently save resources. Our logistics processes are also highly efficient. And the proof of this? Since 2012, our energy saving commitments have been certified according to ISO 50001: 2011.
We strive daily to improve the way we do business in all areas. This is why we create new processes and ways of working at Zentis that boost creativity and innovation. This proactive approach will prepare us optimally for the future.
More space for innovations: with the FruitCampus, we have developed a complete innovation eco system within a space of 2100 sq. m. that is specially designed to foster creative collaboration between staff and facilitate extensive discussions with customers and business partners.
Careers at Zentis – diversity makes the difference.
We of course want our staff to be satisfied and motivated in their daily work. This is why we focus on a balanced relationship between private and professional lives, health in the workplace, flexible working time models, fair pay, and a diverse workforce from all nations and of all ages. We are committed to equal rights for all our staff regardless of their age, gender, origin, religion or sexual orientation.
We enable those with disabilities to access permanent employment and adapt workplaces and working times to the health situation of our employees in cooperation with the works council.
And for all those who want to keep improving themselves, we recommend our training events and talent management.
Contact
We always give our best. Including when it comes to service.
We are delighted that our products have been to your taste. We would be happy to answer your questions in person.
How to find us:
Zentis GmbH & Co. KG 
Jülicher Straße 177
52070 Aachen
Telephone: +49 241 4760-0 
Fax: +49 241 4760-369 
Email: info@zentis.de